When my only child left for college, I gently informed him, "I'm going out the door behind you with my passport in my pocket."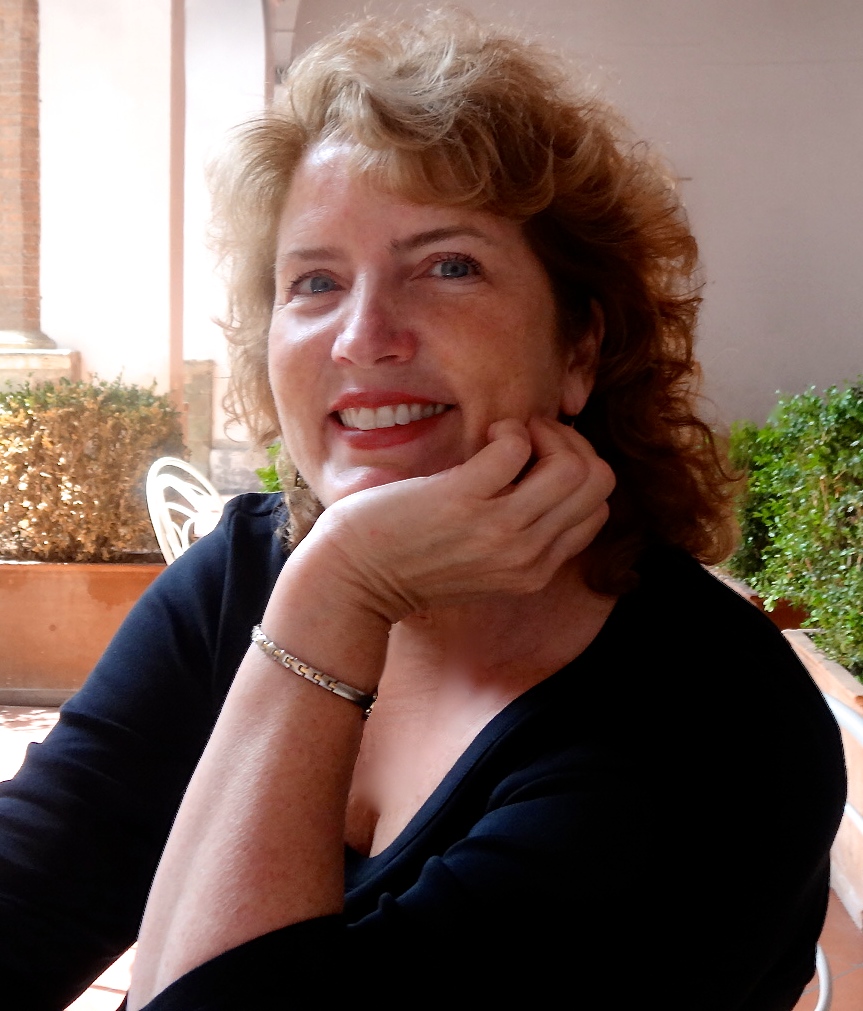 No empty nest for me. In fact, I sold the nest, shed half of my belongings, put the other half in storage and moved to Italy. After 10 years as single mom, I was ready for an adventure.
I took an apartment in Florence on a lively street called Via Tavanti and within days, my Under the Tuscan Sun fantasy ruptured along with a pipe leading from one of my two bidets. I tried not to take it as a bad omen. But when I incurred the wrath of my Mafia princess neighbor, I knew I had only two choices: run like hell or let the drama unfold.
I opted for DRAMA. (I'm a writer, after all.)
Come with me on my mid-life adventure, which begins on a fateful day in a Florence piazza when I meet an irrepressible Romeo…the first of many Tales from Tavanti, the funny, poignant, romantic memoir of my year in Italy.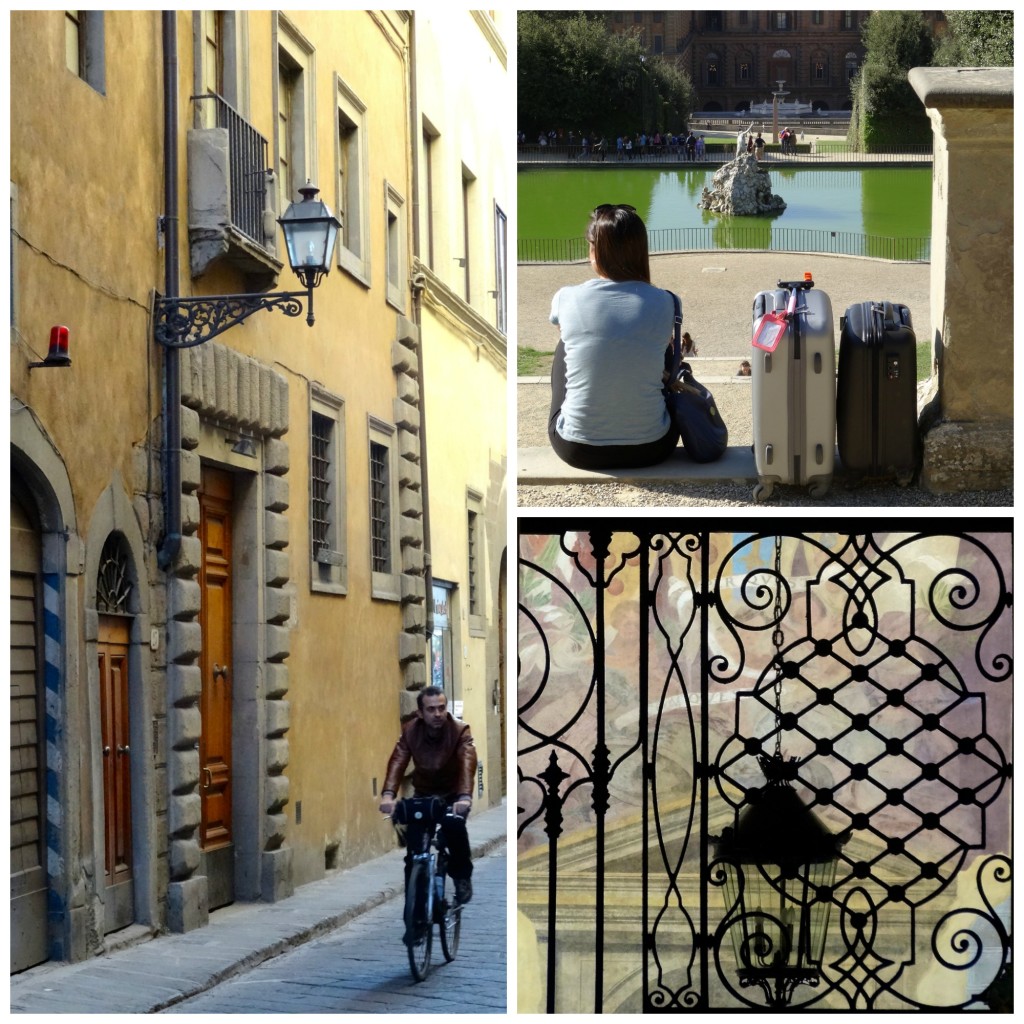 LATEST BOOK…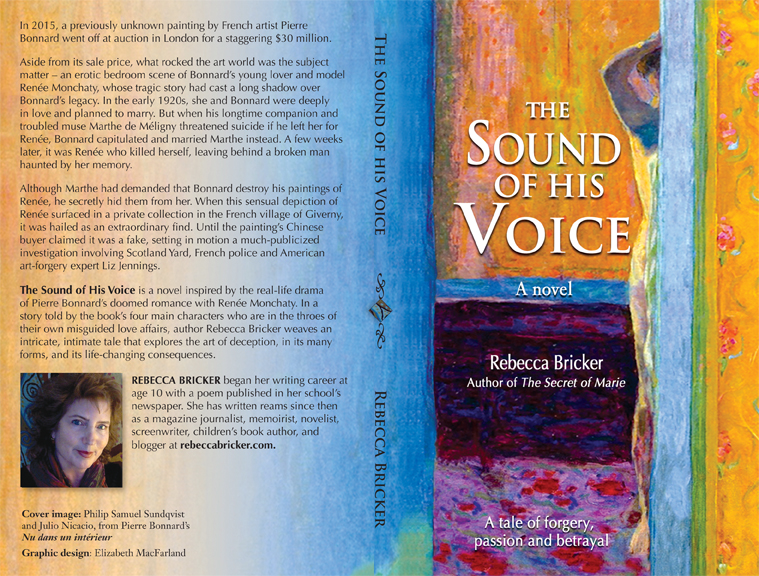 Amazon link…click here