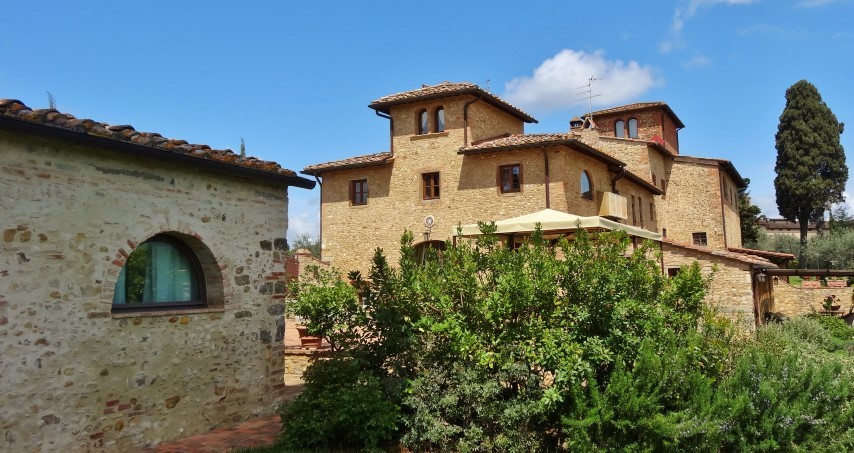 I recently had the wonderful experience of staying in the Chianti countryside, near the village of Tavarnelle – at the invitation of the very kind and gracious owners of my new Florence apartment. Their Tavarnelle villa was once part of the grounds surrounding a 12th-century castle (that's now the 5-star Castello del Nero Hotel & Spa) and sits on top of a ridge that overlooks a view that belongs on a postcard.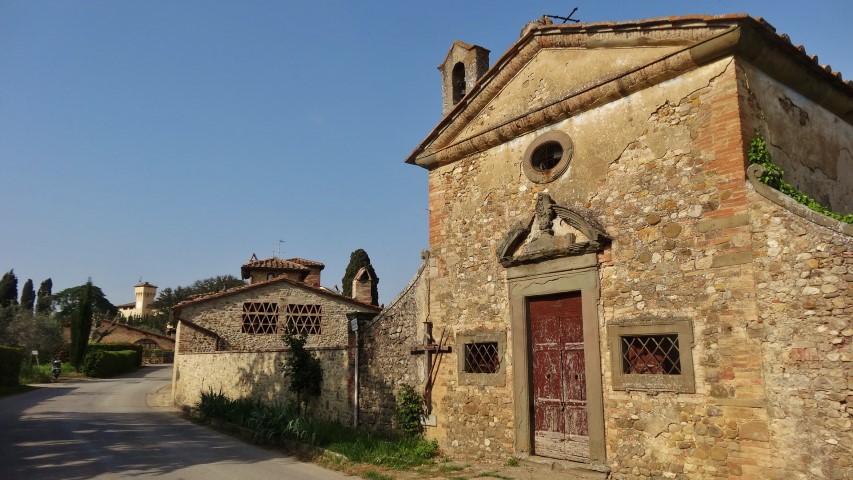 I stayed in a beautifully renovated grange, a rustic stone building with a bedroom loft, opposite the main house. Behind the grange is a patio and vegetable garden, next to the wall of a seemingly abandoned chapel. The cross on the chapel's roof is bent and the front door is padlocked. But if you peek inside the front windows that have no glass, you can see a linen cloth still on the altar.

On my first morning, I was awakened by two magpies pecking at the windows – as if to say, "Get your lazy bones out of bed. You don't want to miss a minute of this." I looked at my watch and moaned – it was 6:10 a.m.
Getting up early is not my habit. But during my stay in Tavarnelle, I got up with the birds. (Those two magpies made sure of that.) I'd make coffee, listening to Cat Stevens sing Morning has Broken, and watch the sun rise through the mist that blanketed the valley at dawn.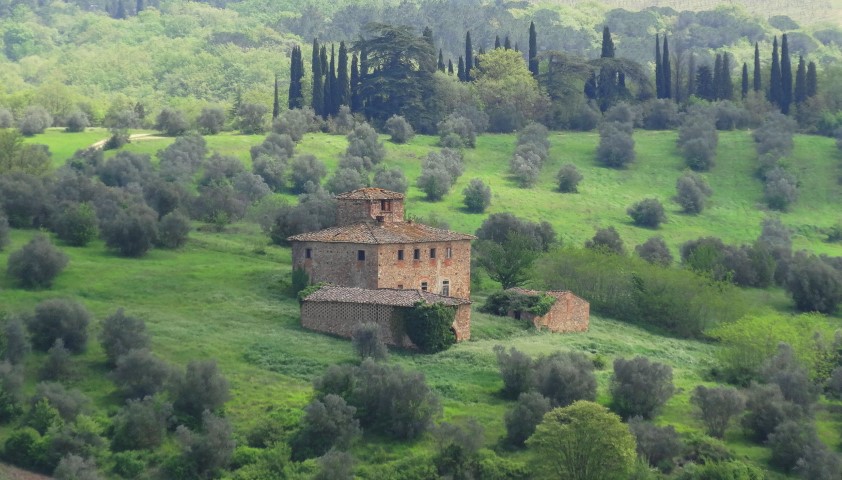 I went for walks every day, along country roads lined with poppies, irises and wildflowers.
One afternoon, I went in search of bells whose lovely chimes came from somewhere beyond an old cemetery nestled among cypress trees. My search led me to the village of Tignano, where I found the church that belonged to the bells along a winding road that led to another castle.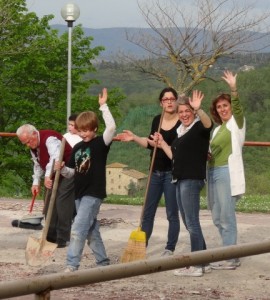 As I walked the hill to the castle, I could hear laughter and shouting. I, too, laughed when I discovered the source – a public works project in the truest sense. It looked as though everyone in the village – from young children to a white-haired nonno – had turned up to rip out the pavement of what had been a concrete play area. As kids and moms swept up the debris, a man with a sledge hammer saw me with my camera. "Tutti!" he called out to everyone. He told them to wave and smile – and they did. What a moment. I felt like I had met the entire village, all at once.

In the valley below Tignano, I found my "Bramasole." Fans of Under the Tuscan Sun know what I mean.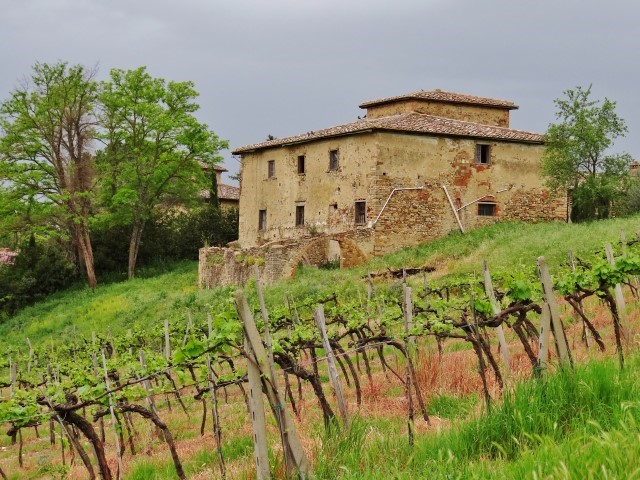 So here's the ramshackle farmhouse that I'm renovating – in my dreams, at the moment. But if there are those of you reading this post who are interested in communal retirement living, consider this…can't you see roses climbing over that stone archway and a long table set for summer dinners on the terrace. What terrace, you ask? C'mon, use your imagination!
I set my bag on the red Tuscan earth while I photographed the wrecked house-of-my-dreams and when I looked down at my feet, I saw this…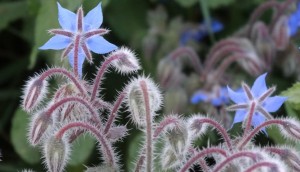 A sign? 😉