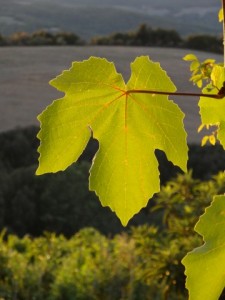 It was to have been the night before the start of the harvest in this Tuscan vineyard, in the valley below Montalcino known for its world-famous Brunello wine. But Madre Natura had other ideas.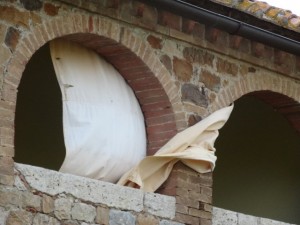 Fierce rain had pelted the region the previous night. Grapes can't be picked when they're wet because they will be spoiled by mold. It had been the talk of the morning in Montalcino…and as if in answer to a collective prayer, brisk drying winds had blown all day. There had been a brilliant sunset – a portent of clear days ahead.
"To the harvest!" our hostess exclaimed, as we raised our glasses at the long table in the kitchen. A fire crackled in the hearth. It was too windy to eat outside.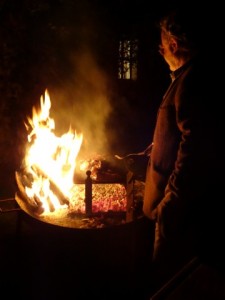 Despite the wind, our host had braved smoke and sparks, with tongs and flame-proof mitts, for the grilling of thick slabs of bistecca fiorentina – T-bone steaks seared and salted over a wood-fueled fire.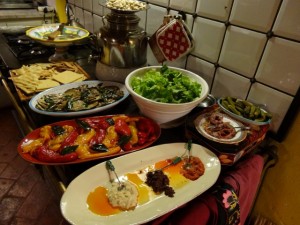 It was a feast to fortify body and soul for the harvest that would bring 25 pickers to this vineyard. Some at the table would be among them. But when would the work begin? The day after tomorrow perhaps. The call would go out.
It was like waiting for the birth of a baby.
It would not be the first time this season for the birthing of a vintage at this vineyard. As our host poured a dessert wine, he explained, "Because of climate change, we harvested these grapes early." They ripened too soon because of the scorching summer heat. The landscape around Montalcino bears the scars – swaths of dead trees on the hillsides, some charred by fire.
Typically, dessert wines come from grapes left to sweeten on the vine after the autumn harvest. Though born prematurely, this wine tasted like nectar.
"What will you call this wine?" asked a woman at the table.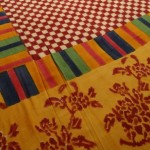 I twirled the liqueur glass, fascinated by the amber glow the wine cast on the tablecloth.
"What is the Italian word for firefly?" I asked.
Lucciola.
An American guy, seated next to our host, remarked that unlike her classic cousins from this vineyard, she was a prostitute. "She should be called Lola or Roxanne. Something catchy that people will remember – like Grappa for Girls."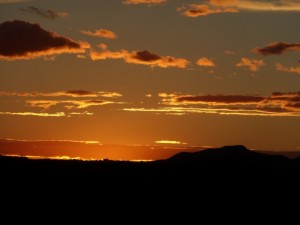 No, no, I thought, watching her firefly heart flicker on the tablecloth. She's not a prostitute. She's a sweet principessa with a soul of gold.