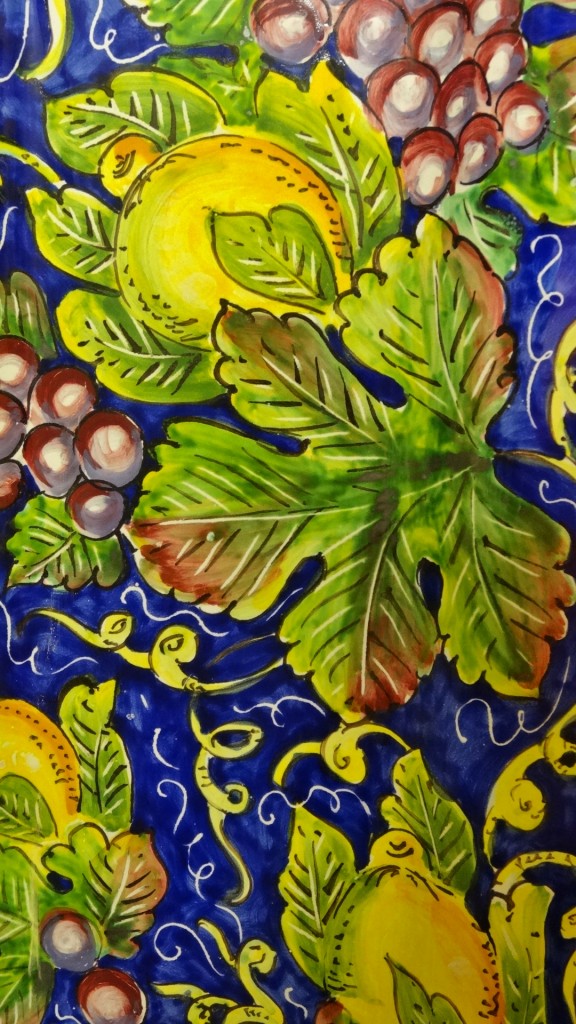 If you're coming to Florence or the surrounding Tuscan countryside, I'd love to share with you some of the special places I've discovered here – and introduce you to talented artisans who keep the flame of Italy's artistic genius burning bright.
I've come to know many artisans and merchants in Florence and elsewhere in Tuscany who offer the very best of Italian-made merchandise. And they'd love to meet you.

In Florence, I'll take you to artisan studios and specialty shops in the back streets of Florence that most tourists never see. You'll witness the art of paper marbling and watch the creation of exquisite beaded jewelry. At another shop, you'll be treated to a vast display of Italian-made linens and tableware. One artisan I know will make a journal for you with a design of your creation on the cover. You can be fitted for a pair of leather gloves simply by putting your hand on a velvet cushion. And you can see a puppet spring to life on the work table of a lovely woman I call Gepetta.
I'm able to customize itineraries to your interests and shopping list: Ceramics. Paper products. Leather goods. Desk and home accessories. Hand-crafted jewelry. Linens inspired by ancient designs. Made-to-order bedding and tablecloths. Cosmetics and perfumes. Art supplies from the Renaissance. Fabrics, trims, curtain tassels and buttons. Toys and even a hand-crafted Pinocchio – this is his home town, after all.
As I've gotten to know some of the artisans and merchants here, I've become acutely aware of the economic challenges they face. Commercial globalization has given rise to counterfeiting that undercuts an artistic legacy that has spanned centuries in Italy, but is now under threat.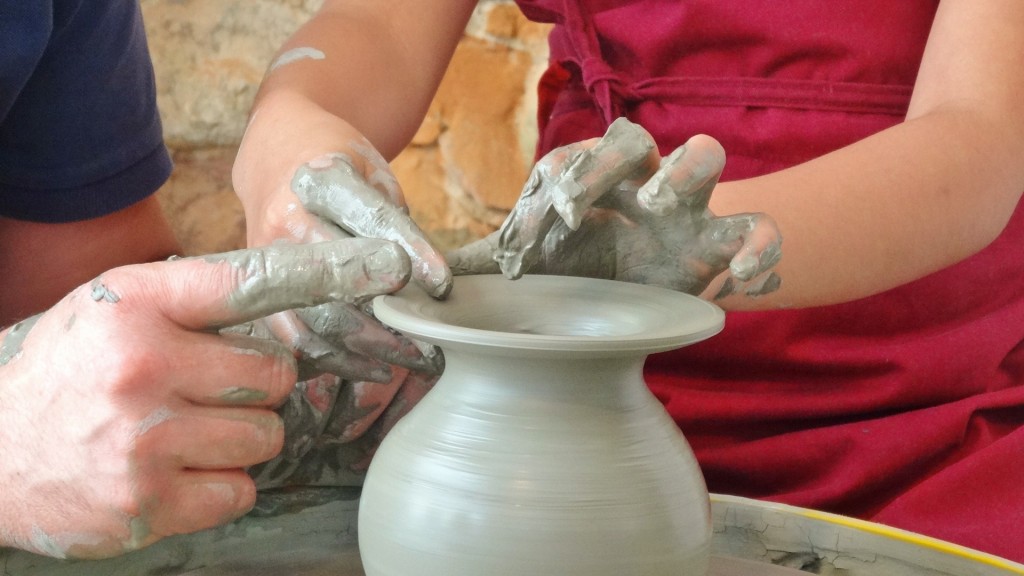 I'm doing whatever I can to promote the work of these incredibly gifted artists, by writing about them on my blog and by taking visitors to their shops. If you're coming this way – or have friends who are – I'd be happy to set up a studio visit, a demonstration or a class.
You can make a leather-bound journal, a clay pot, an etched print or paint a ceramic tile – under the tutelage of master artisans. How cool is that?
For more details, click on the Travel with Me tab at the top of this page. Please pass the word to friends and travel agents you may know. I'd love to share this experience and help keep that flame of genius burning bright.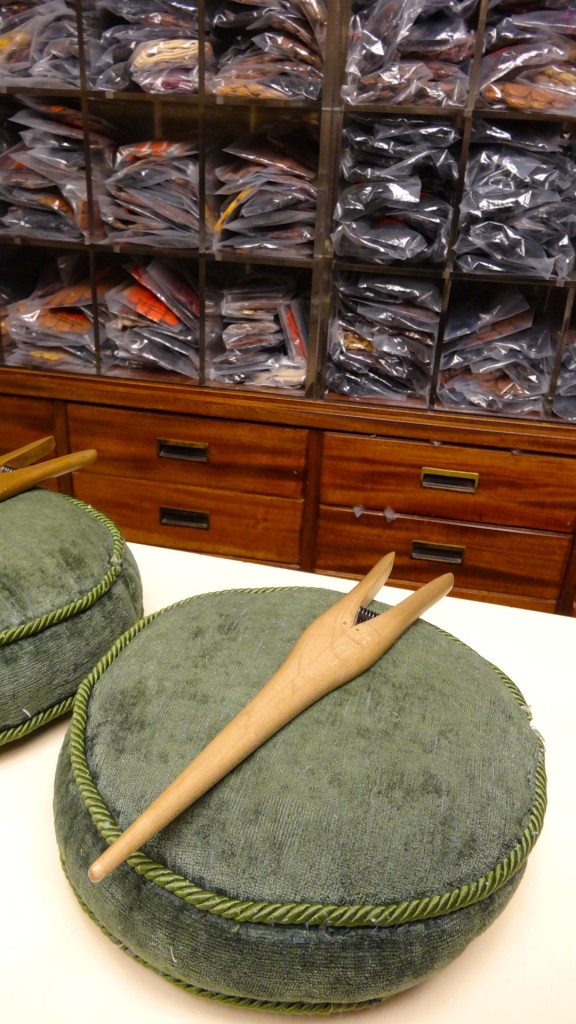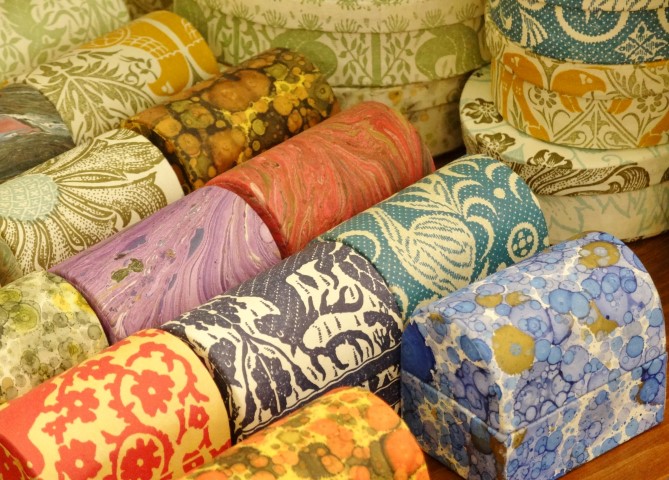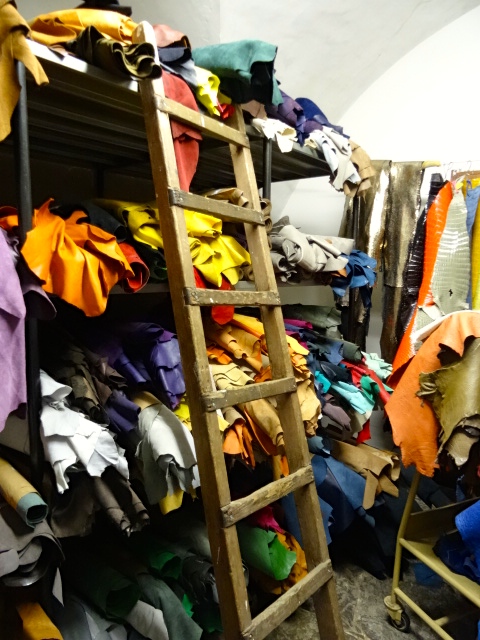 Pinocchio running through Florence's historic artisan district, known as the "Oltrarno" (the other side of the Arno)…