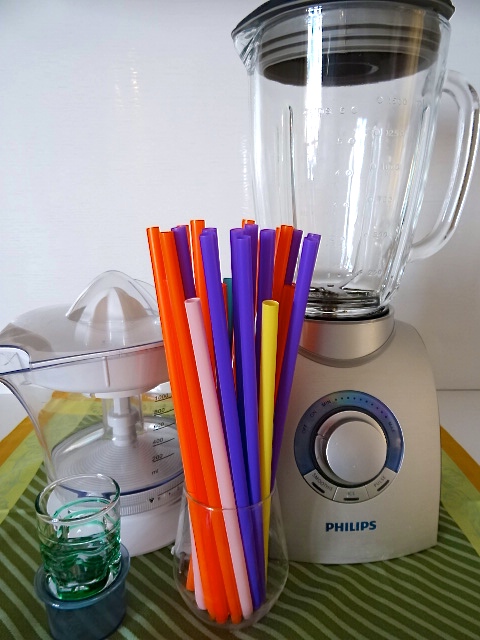 What if you moved to another country – what would your kitchen absolutely have to have?
I must confess I'm NOT a cook. When I returned to California last winter, I lived for six months with one skillet, one pot, a casserole dish, a baking dish, a pizza pan and two pumpkin bread pans (I love pumpkin bread). Add to that a juicer and a blender (of course) and a mixer. When my son came to visit at Christmas, he asked, "Mom, where's your toaster?"
I thought about that for a moment. "Do I own a toaster?"
Losing track of your stuff is one of the perils of moving things in and out of storage. I did own a toaster in the not too distant past, but either I gave it away or it's buried in a box somewhere.
My fully-furnished apartment in Florence is equipped with everything – down to knives, spoons and forks.
But there are times I find myself reaching for things that are missing: a spatula, a whisk, a pancake flipper, a strainer, a colander, a cookie sheet, a pizza cutter (it's Italy for cryin' out loud). So I began making a list of essentials…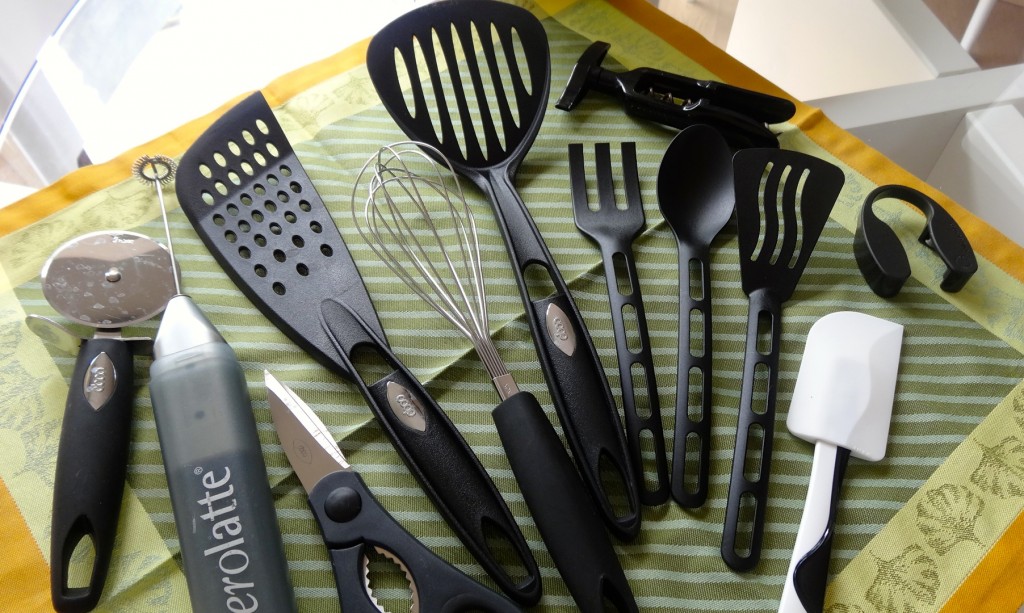 It was a bit of a scavenger hunt. But eventually I found everything. The most elusive item: ice cube trays.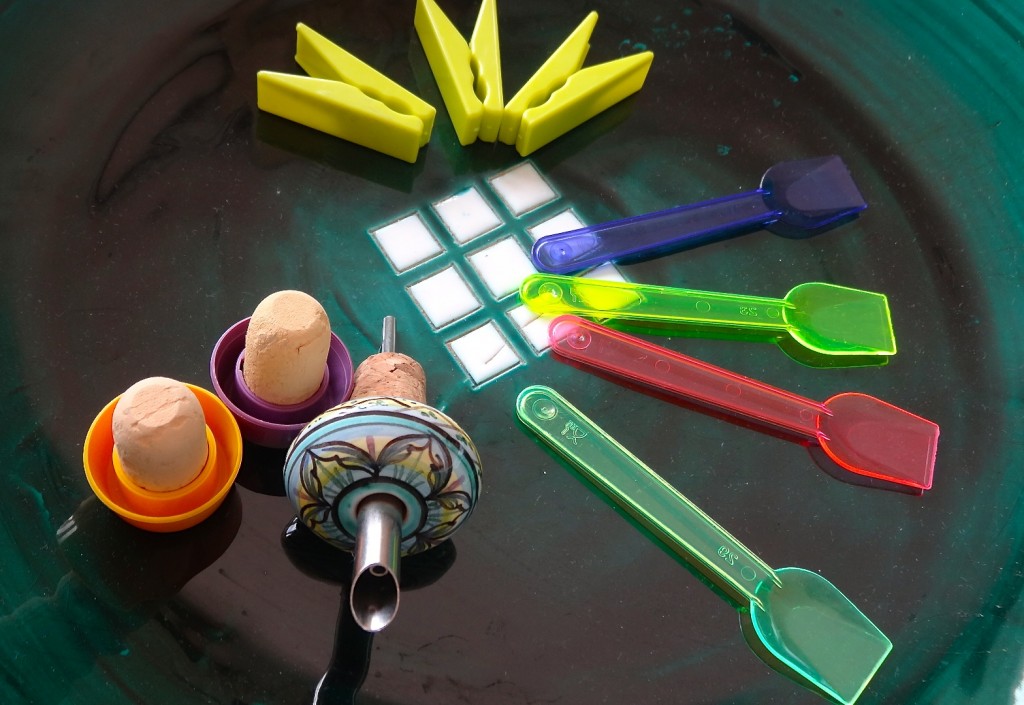 In addition to those essential utensils, I acquired the best blender I've ever owned, along with a juicer – and yes, a toaster that has two wire baskets to heat frozen items and panini. I found smoothie straws at IKEA (essential for margaritas). I've added some Italian items that are now essential to my cucina:  a collection of gelato spoons (from my neighborhood gelateria), a hand-blown shot glass and a ceramic pour-spout for olive oil.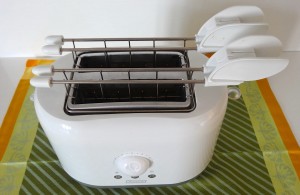 I love that my cucina italiana has espresso cups. I bought a tea cup and few mugs, which aren't standard issue here. I also succumbed to some lovely additions to my Italian ceramics collection.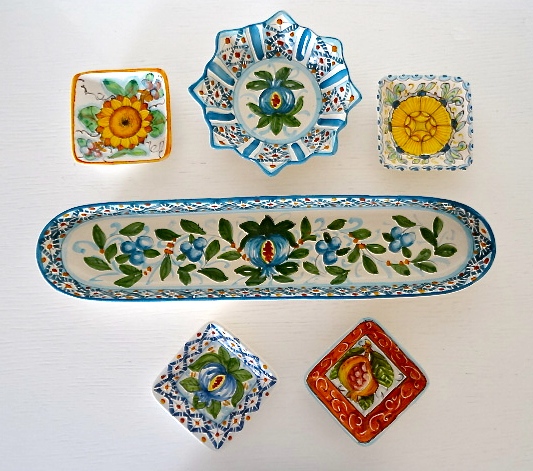 I can hear my friend Peg, who helped me purge my storage units in Pasadena: "NOOOO! No more dishes!"
Not to worry, Peg…they're little dishes.   And essential. 😉
Hand-painted ceramics by Artesia in Certaldo Alto: www.artesiaceramica.it