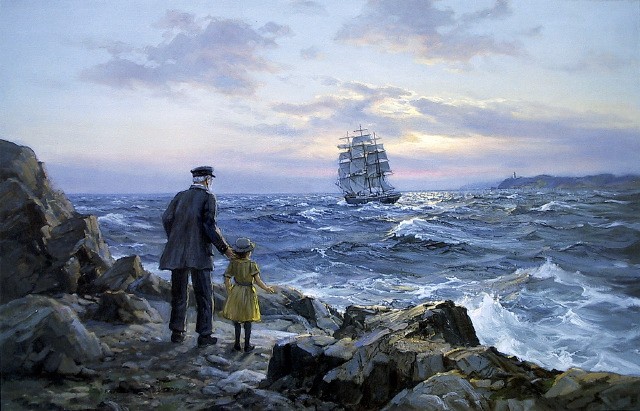 There comes a point in your life when you sense that time is marching on. When I turned 50, I started asking myself, If not now, when?
I set off for Provence that summer in search of a lavender field that I had seen in a calendar. The caption had identified the area where the photo had been taken. I bought a good road map and, even without GPS, I found the exact spot, high on a plateau of France's Luberon region. The scene in real life was even more beautiful than the photo.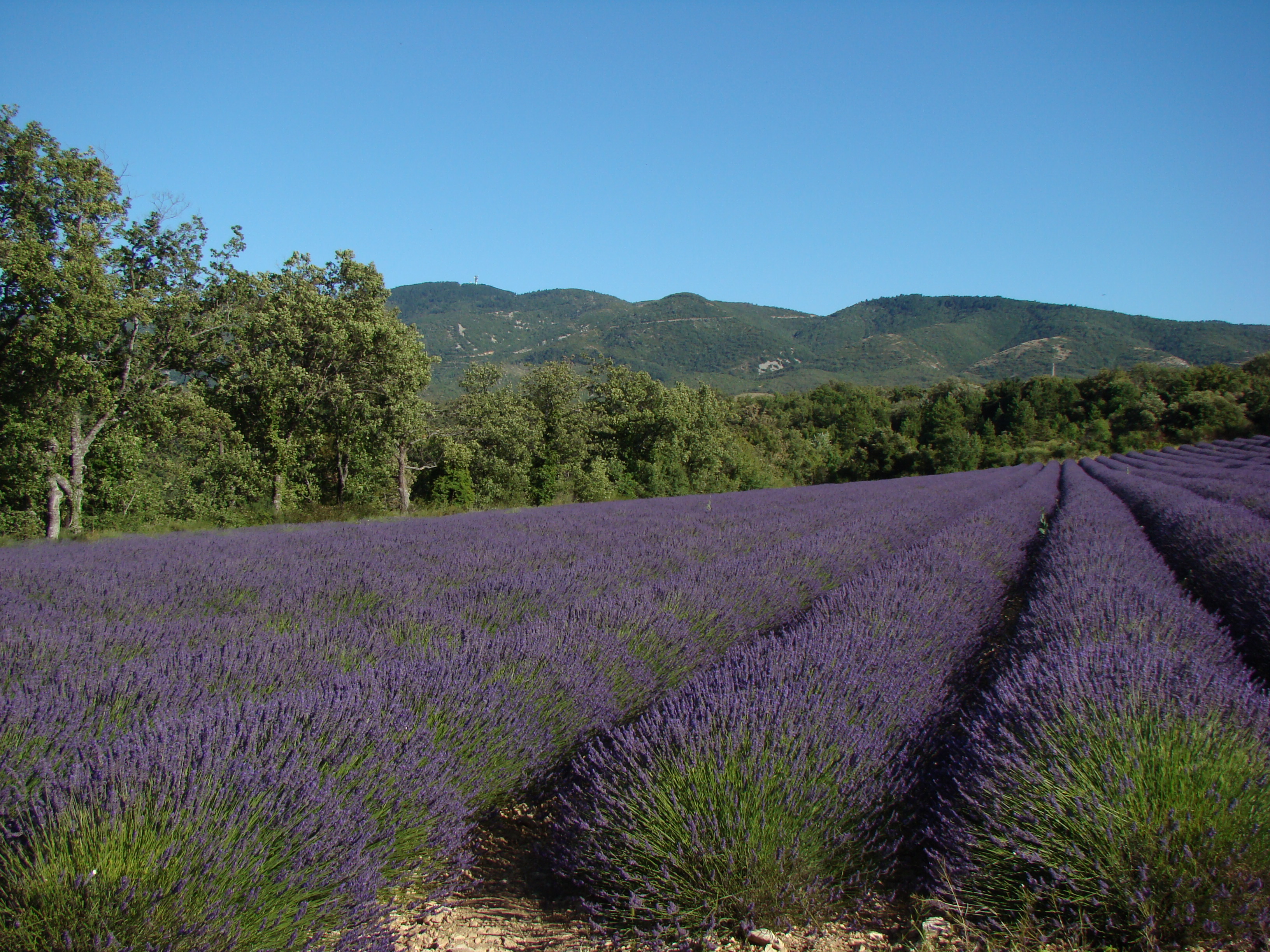 When my son graduated from high school four years later, I sold our home of 22 years and headed to Italy. I was exhausted from the stress of the house sale and purging and packing up the stuff-of-life I had accumulated. But I felt exhilarated by my weightlessness and a sense of adventure.
On that trip to Italy in 2008, I re-traced steps I had taken there as a 20-year-old student on spring break in the mid-1970s. I had been on a year-abroad program at the University of Edinburgh and had saved up for a month-long tour of Europe. Seeing Europe on $10-a-day (that Frommer's book was a student's travel bible back then) was a life-changing experience. And it was a once-in-a-lifetime experience. I knew I probably would never again sleep on a chaise on the rooftop of a youth hostel in Athens. But I'll never forget the experience of waking up to see the Acropolis in the pink light of dawn.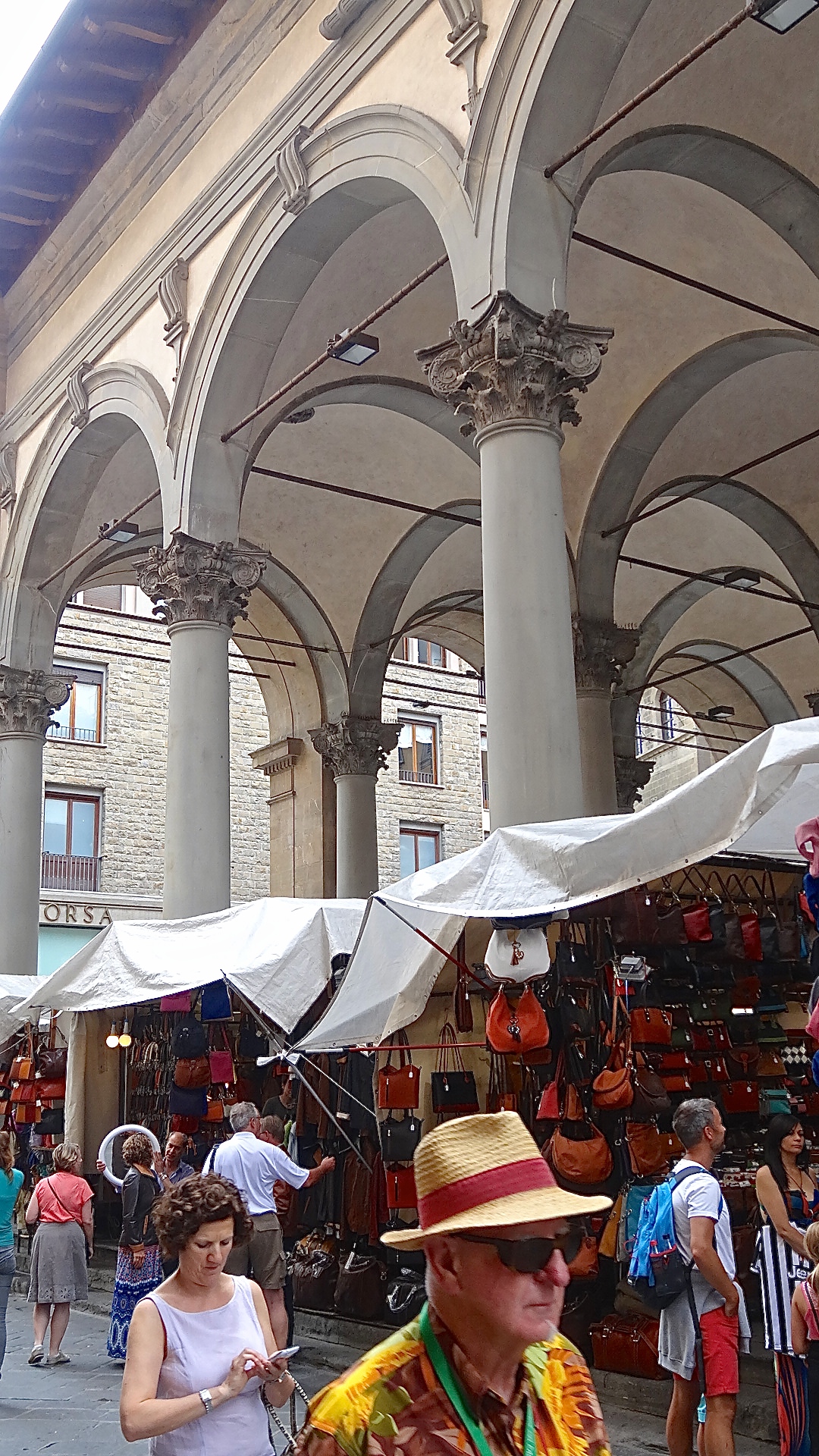 During my visit to Florence in 2008, I searched for places I had visited as a student and found the market where I had purchased a leather handbag – which I still have all these years later. I also found Vivoli, the gelato shop where we treated ourselves on our $10-a-day budget. (Their gelato was cheaper then. A super-size cup now costs €10 – $13.50!!)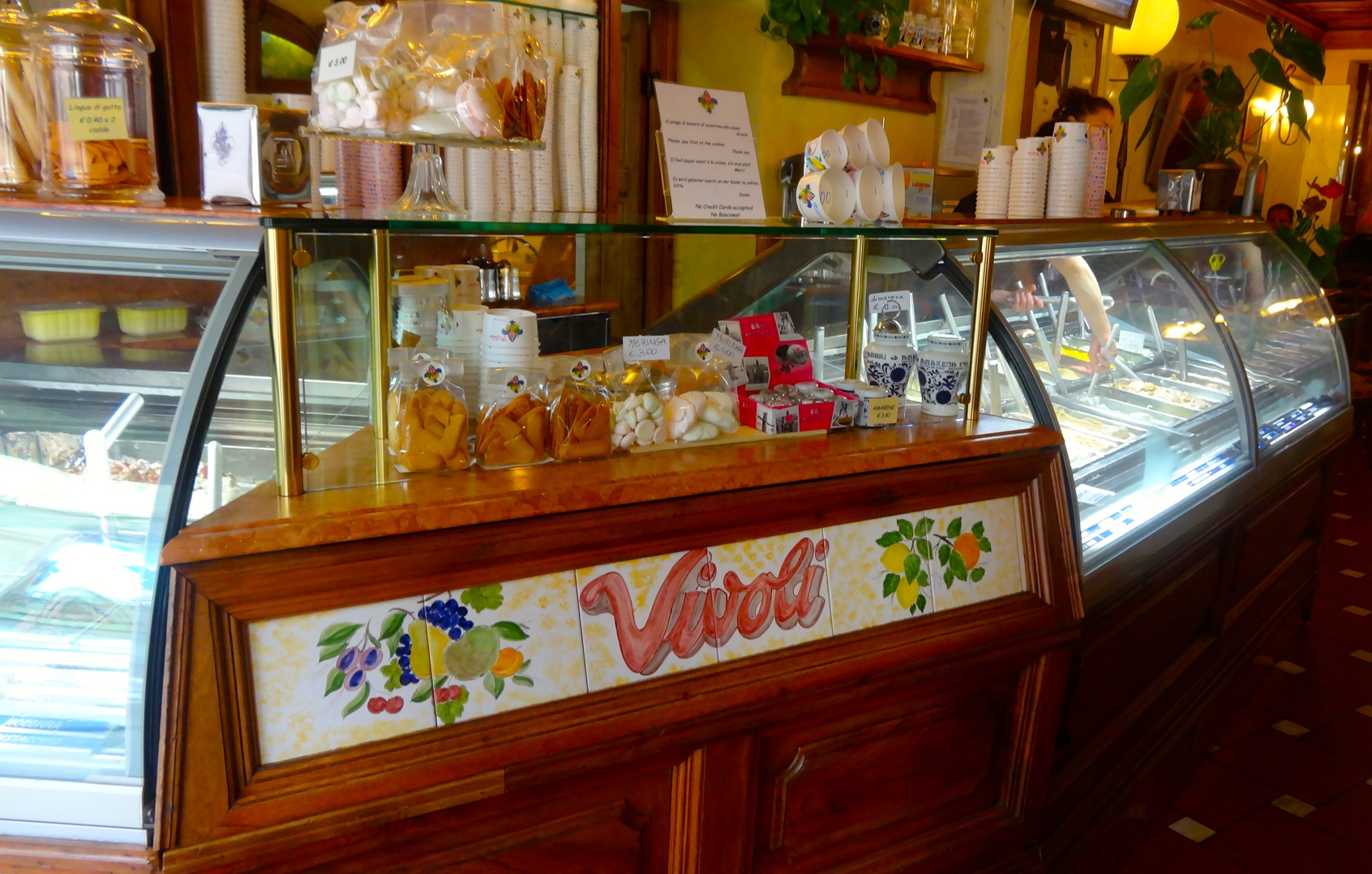 I've had a serious case of wanderlust ever since I was a teenager. When I was 16, I waited tables at a steakhouse in Naperville, Illinois, to save up for a ski trip to the French Alps. Never mind that I didn't know how to ski. I just wanted to go to France. My waitress tips took me to London the next year on a theater tour sponsored by my high school. I think the whole package was about $400. I served a lot of steak dinners to pay for that, but I'll never forget seeing Westminster Abbey for the first time or celebrating New Year's Eve in Trafalgar Square. I was 17 years old, with my whole life ahead of me and so many places I wanted to see.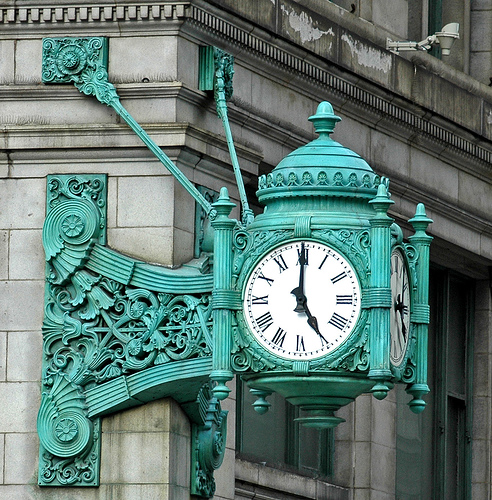 My yearning to see the world came from growing up in small towns. I appreciate now the childhood I had, but then I was like George Bailey in It's a Wonderful Life. I wanted to plaster stickers of Big Ben, the Eiffel Tower and the Taj Majal on a suitcase battered from my travels. I was 10 years old before I had ever seen a photo in a book of a place I had been to. It was a photo of the clock on the Marshall Field building, on State Street in Chicago. I've seen that, I thought, looking at my geography book in fifth grade. I still get that thrill when I see pictures of places I've visited and know exactly where the photo was taken.
When my father passed away a few months ago, I went to Naperville for his memorial service. In his apartment, there was a painting above the sofa that I knew I couldn't part with. It's titled Dawn Departure by Charles Vickery. A white-haired man in nautical attire and a little girl look out at a ship at sea.
"Go off and see the world," my dad would often say to me.
The Taj Mahal is still on my list.